Investigating Consumer Perception on Various Advertising Platforms and Formats
The emergence and evolution of the Internet has disrupted not only the way people communicate but also how marketers promote their brands and generate incremental sales opportunities. With online advertisement, marketers can be more specific on their target audience. The marketing budget spent can then be more focused, and results are expected to be more direct too. Although advertising on the Internet is powerful, does it mean advertising on traditional media doesn't work anymore? Do consumers still pay attention to TV commercials, radio ad, print ad, and billboards?

In view of this, YouGov investigates how consumers perceive the different types of advertising in the digital era with an aim to help marketing professionals to make a better decision on their advertising spends.

Based on the research findings, YouGov puts together this whitepaper which covers the below topics:
Consumers' attitude towards the advertising
Advertising platforms: Which channels, from traditional to online, can grab consumers' attention?
Advertising formats: Consumers' preference on advertorial, native ad, and product placement
Advertising content: How to make it trustworthy and appealing to your target customers?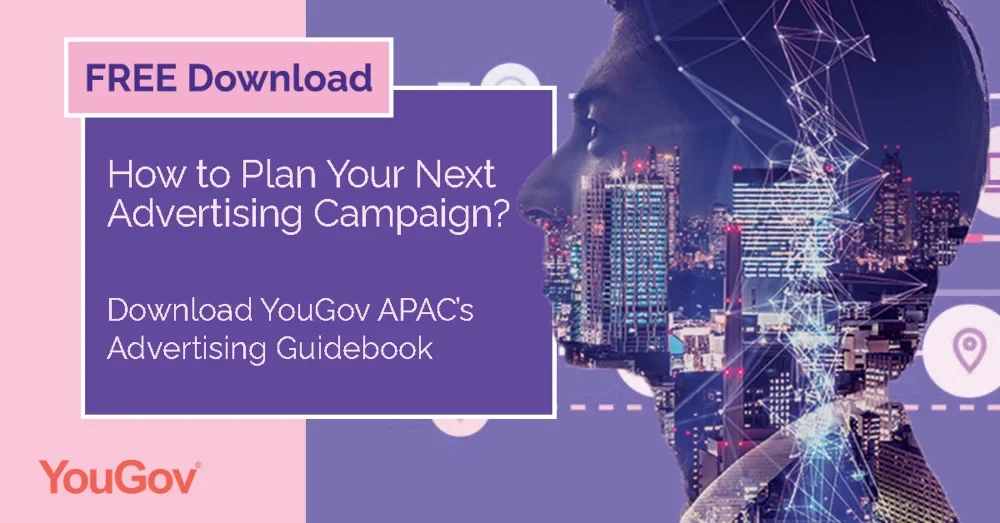 Photo source: Getty Image
Photo source: Getty Image