Business challenge
To strengthen people's appreciation of TikTok and successfully launch TikTok's first ever All-Star Southeast Asia campaign.
Solution
Gather public opinion via YouGov's Serviced fast-turnaround Omnibus surveys and implement the findings to support the campaign.
Results
The campaign gained global coverage, with TikTok receiving more than 300,000 submissions and driving 500 million views.
---

Business challenge
TikTok, through Allison + Partners (a global marketing and communications agency), wanted to identify how consumers define creativity. In particular, what role TikTok and content creators play in growing the creative landscape in Southeast Asia.
The end goal was to strengthen people's appreciation of TikTok as a home for creative expression via TikTok's first ever All-Star Southeast Asia (SEA) campaign. The campaign encourages new creators to submit their video entries to TikTok and be judged by a panel of celebrities, before advancing for a public vote.
Solution
Gathering opinions from the general population through YouGov Surveys: Serviced's cost-effective, full-service Omnibus research.
The study covered 6 countries in Southeast Asia: Indonesia, Malaysia, Philippines, Singapore, Thailand and Vietnam, with a total representative sample of 8,400 adults aged 18 and above. Fieldwork was conducted quickly online, with a 4-day turnaround on results. Questions were fielded in English as well as Bahasa Indonesia, Bahasa Malaysia, Thai and Vietnamese.
The research uncovered the perceived importance of creativity and content creators in the Southeast Asia region. It also explored regional preferences between popular mediums like photos, illustrations, music and video in expressing creativity.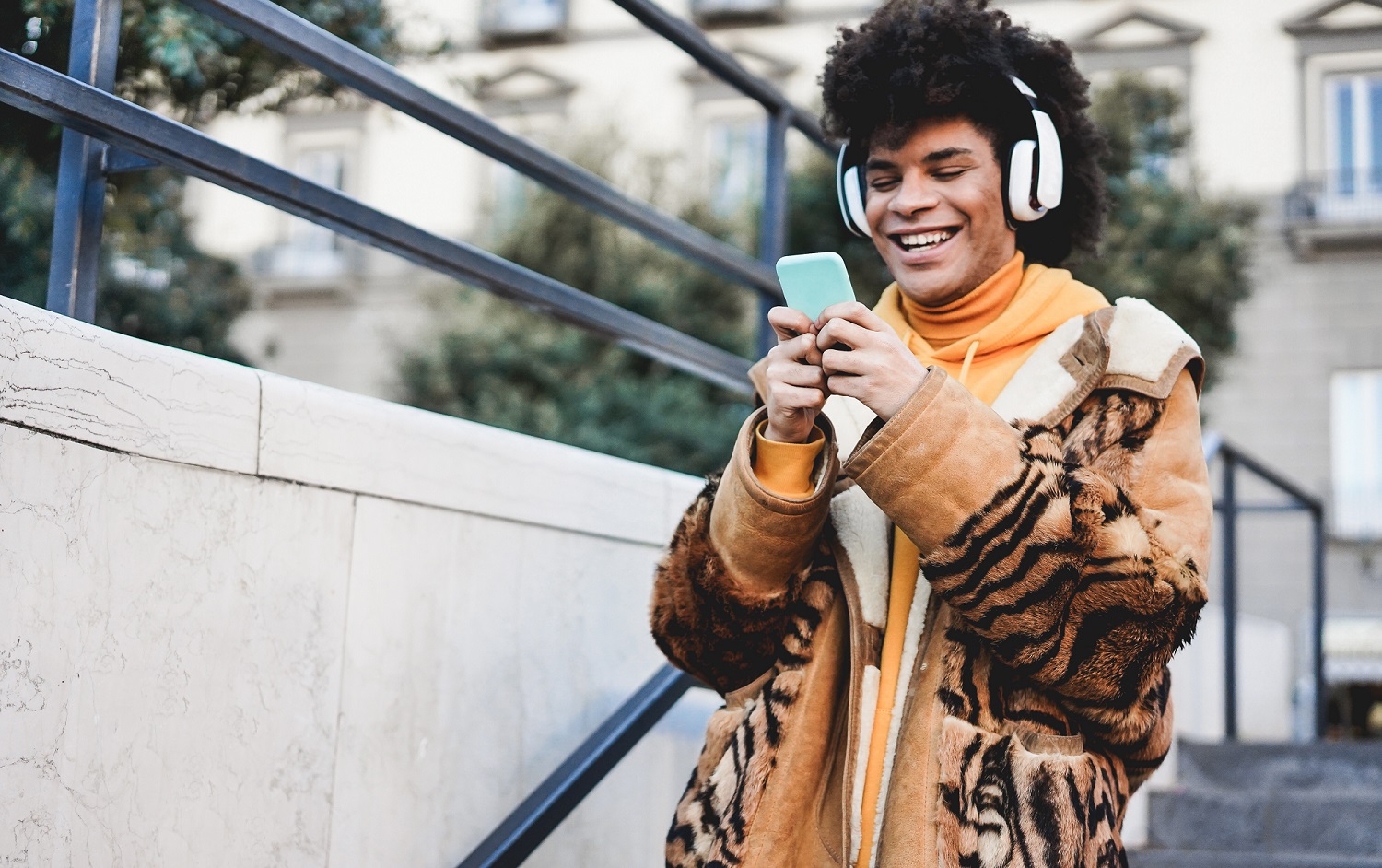 Results
The findings supported the notion that platforms like TikTok can be an important driver to the creative economy in Southeast Asia. This helped shape and validate the campaign strategy behind TikTok All-Star SEA.
The resultant TikTok All-Star SEA campaign landed coverage on multiple news and lifestyle platforms across six different markets and was hailed a great success. TikTok received more than 300,000 submissions and the campaign drove 500 million views to the platform.